Whether you're new to leadership or have been a leader for most of your life, you've probably had to embrace new challenges and refine your strategies for success in order to maintain or exceed your current status. Although a few of you may have been replaced after many years of leadership, you still have the knowledge, skills, and heart to achieve success.
The key to remember is that you are the same person who rose to leadership, overcame the challenges of worry, transition, change, and success to experience the rarefied air of female leaders, click to read more about female leaders. Do not allow anyone to minimize your intrinsic or extrinsic worth.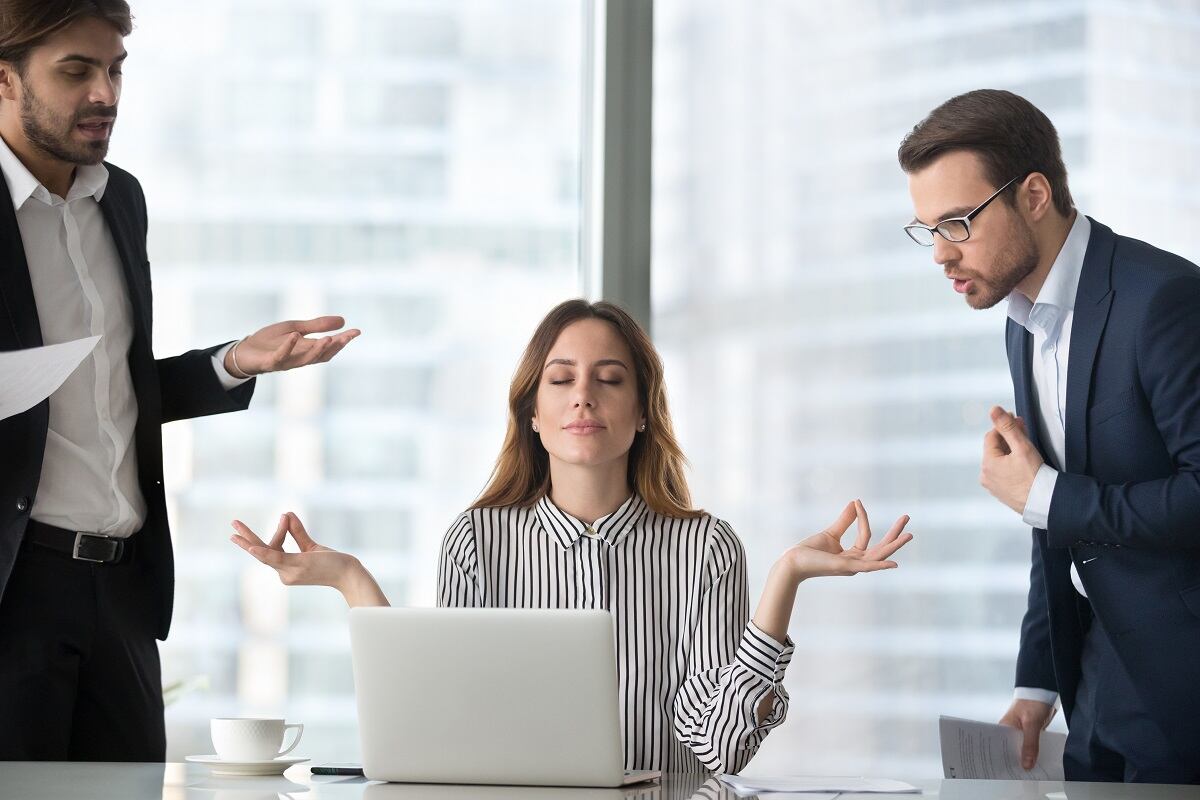 Image Source Google
Embracing the challenges of leadership
Be a learner. Keep up with new developments in your area of expertise. Sharpen your mind by upgrading your knowledge and skills when necessary. Technology is your friend, not your enemy.
Have more than one plan for success. If necessary, combine what works from each plan and discard the rest.
Set your priorities and follow them. Don't let others dictate your personal or professional priorities unless you think their plan is more efficient and effective. Make sure you think through their plan before discarding yours.
Do not fear change. Since the day you were born, you've been changing. Some experiences have been great, others good, and some not so good. remove the people from your life who prevent you from becoming a successful leader. Always look for new challenges and continue to refresh yourself mentally, emotionally, and physically.