The Business Innovation stream is for successful business people who want to establish or develop a business in Australia.
Eligibility conditions
Applicants for the enterprise innovation stream visa (subclass 188) must meet several eligibility requirements for their visa to be granted. The applicant must have:
A nomination from an Australian state or territory government

Ownership in one more business for at least 2 of the previous 4 financial years, which must have had an annual turnover of at least AUD$500,000 in those years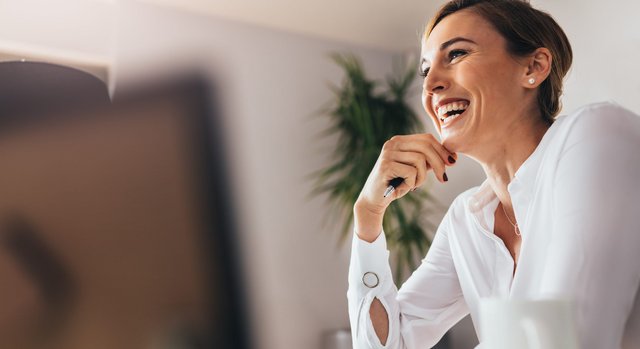 Ownership of one of the following:
At least 51% of a business with an annual turnover of less than AUD$400,000

At least 30% of a business with an annual turnover of more than AUD$400,000

At least 10% ownership of a publicly listed company

A total of AUD$800,000 in business and/or personal assets, which must have been acquired legally and must be able to be transferred to Australia within 2 years of the visa start date. Your partner or spouse's assets count towards this sum.
If the business nominated to meet the conditions above provides services of a professional, technical, or trade nature you must have spent a maximum of 50% of your time providing those services personally, and a minimum of 50% of your time managing the business.